After trying my beardie on Dubias, it turns out that we're both big fans. I eat substantially fewer of them, however.
I am setting up in order to purchase a starter colony and have everything I need but just wanted to ask a question about ventilation.
This is the type of lid I'll be using (though the actual box/lid will be black - I'm waiting on them to be delivered).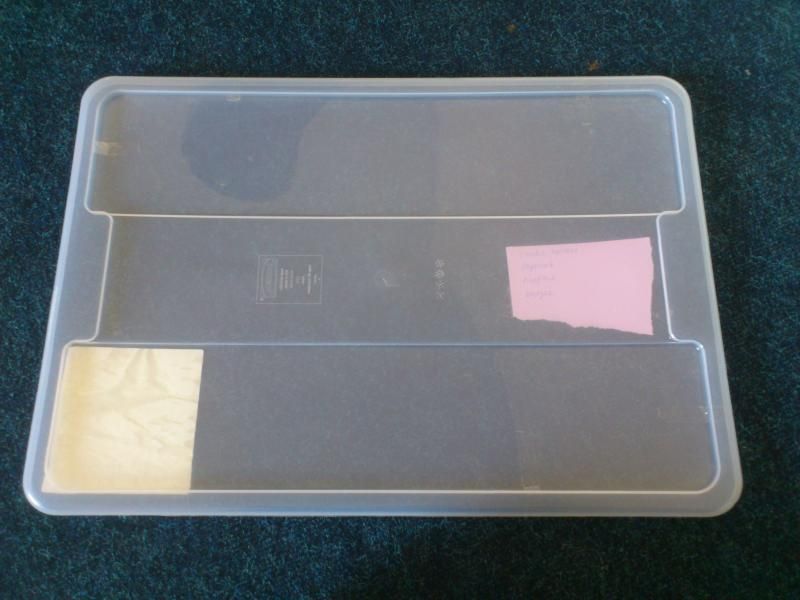 Would I be ok to cut most of the middle section out or should I perhaps cut out sections on each end of the tub? Does it really matter where the vents are as long as about 1/3 of the lid is cut and meshed?
As ever, thanks in advance for your help.