For those of you who were able to donate towards the Bushfire fund - my thanks - so far around $100,000,000 has been raised and already we are beginning to get funds distributed to those most affected by the fires.
It is impossible to describe what it is like and luckily I've not been near enough to experience this personally, however these pictures do give some faint idea of the reality of a major fire and I know that they will be with me for a long time to come.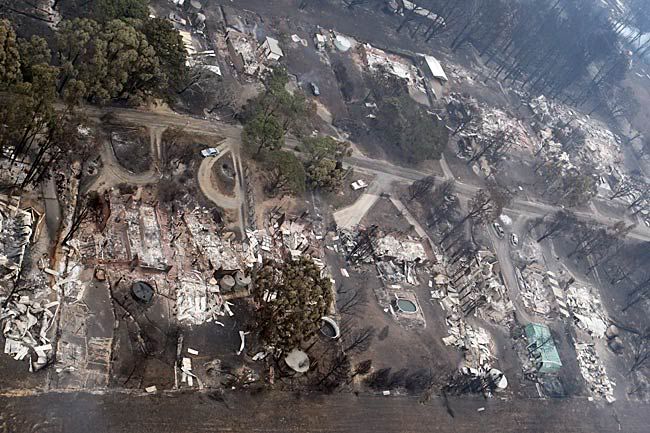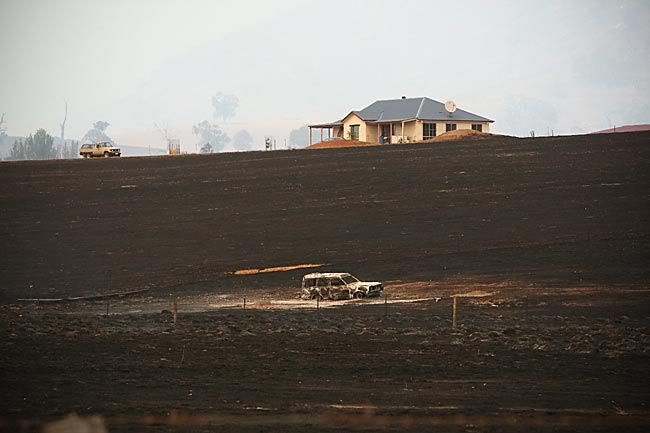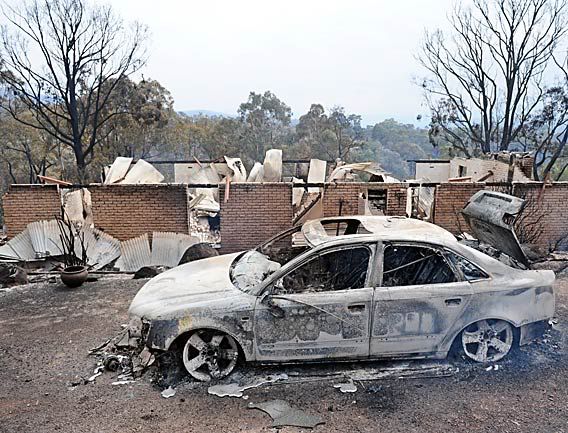 Rick
_________________
Beardies from an Australian point of view.