Hi, didnt really know which area to put this is so decided as its like a story and covering everything from equipment, to our dragon I'd stick it here.
I'll update this as things happen. So heres the 1st installment.

So my partner has always wanted a beardie, I wasnt keen at first but I decided to read up on them and the more I did the more I found myself wanting one to. So with both of us in agreement we started to do in depth research to see what we would be getting into and what the bd requires for a happy life. I must say I was shocked to find out their life span is so long if looked after. When we've had questions this site has been really useful and so we decided we were ready

We looked at our living room and saw if we rearranged some stuff we had room for a 5ft viv.
So with that in mind we started looking at material to build one along with stand to put it on. As I do DIY aound house we had some spare pallets and mdf lying around so I decided to build stand to fit in with othe furniture. Below are the pics, Ive just got to make doors/put them on.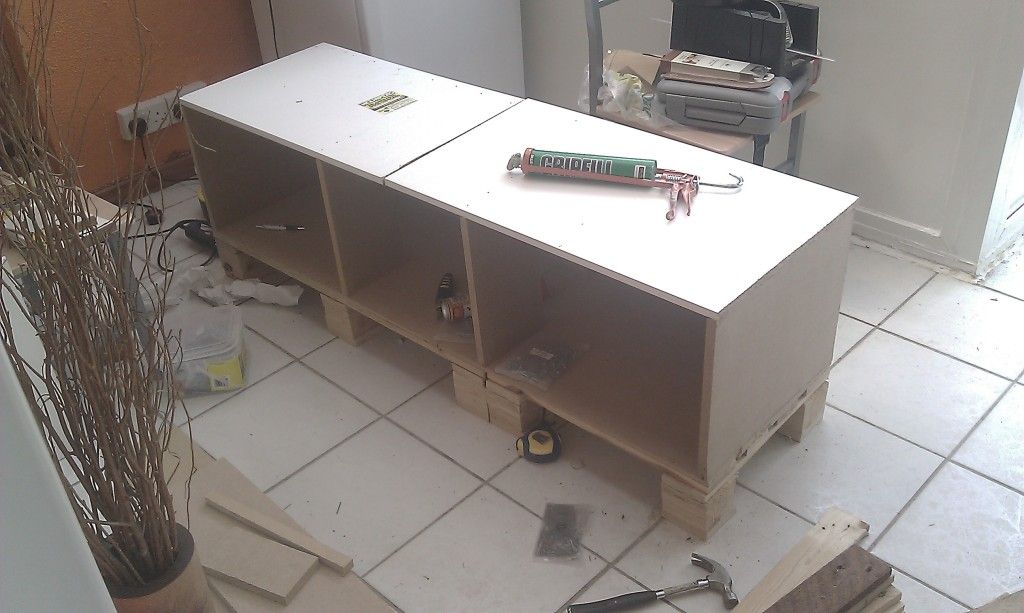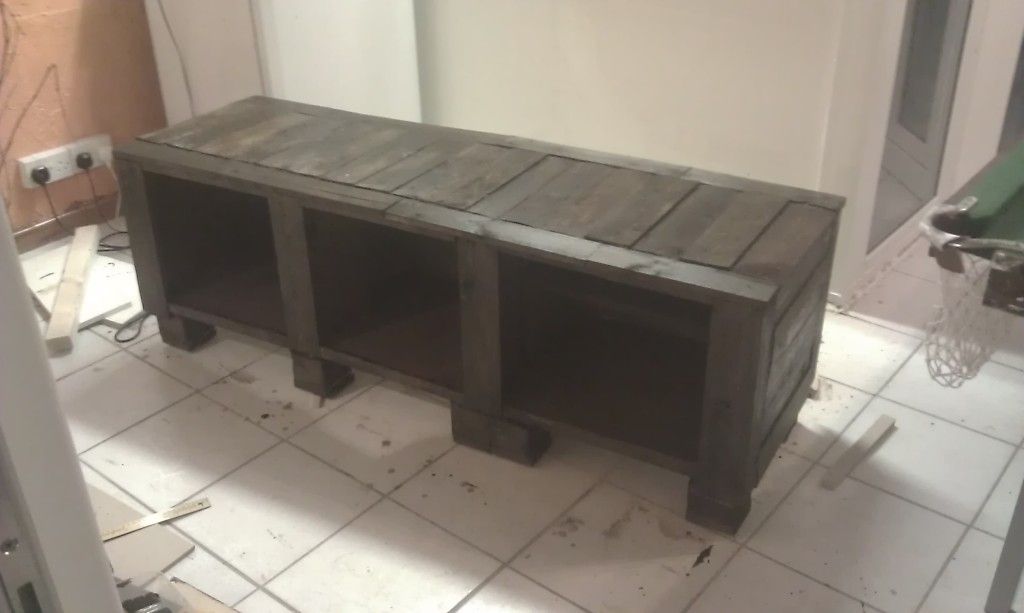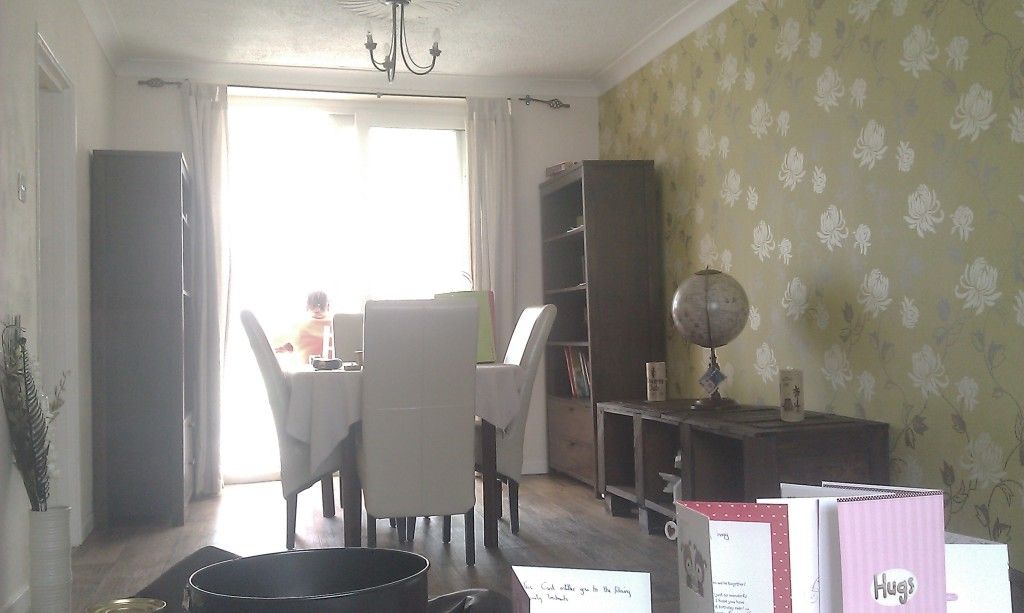 The one section will be home to live food, middle to house any accessories and the 3 bake ware lol. After costing up the wood, runners, glass, vents, extra stain and varnish for viv it was coming in at only £20 cheaper to have it made so I've sent my sketch to viv maker not far from me and should have it within 2 weeks. I've included my little sketch.
Ive bought the Arcadia 54w T5 single unit starter unit and getting the T5 D3 plus 54w tube from EssexReptiles as its cheapest along with discount from here that I've found (cheers Dan). Got 3 thermometres on way. Have a huge piece of brranch taken from park, its drying out at mo then going to strip bark, sand then soak in bath in some milton and hot water every few days as too big for oven. Already picked up fake plants (no cactus rick) for £2 from Dunn Elm. Have some bleached wood scrub bush aswell. Already sourced some slabs for flooring and have a facebook hunt on forr polystyrene as I'm going to be building my background and structures as have tile grout lying around. Just scouring ebay/classified ads forr dimming habistat. Ceramic light bulb holders on order. Just looking into live food at mo. As for vet, theres one a few mins down road that deals with reptiles so that sorted to.
Sorry for essay, but we're super excited!